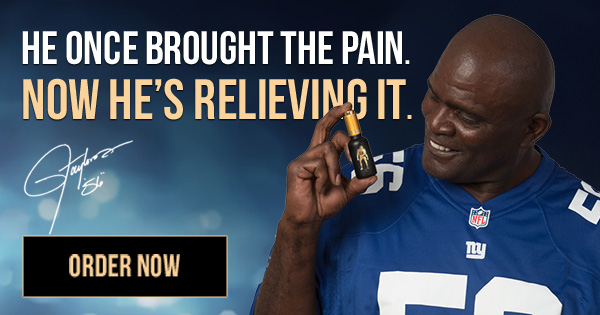 Have you ever asked yourself, 'what's wrong with me?' Listen, as your host Eric and his guest Stacey Machelle discuss the challenges she faced in her career and personal life. Stacey talks about her diagnosis with ADD many years ago, and how her prayers and Ted Bundy led her to help.
Stacey is a journalist by training and profession turned actor and stand up comedian. She works as a warm-up comic on A Little Late With Lilly Singh, the late-night talk show on NBC, and she has about a dozen other side hustles. Stacey wanted to come on the show to talk about educating black women who are undiagnosed and untreated.
Listen as Stacey shares her story and how she was diagnosed with ADD over twenty years ago and prescribed Ritalin. Still, since she saw no difference, and decided she didn't have it and forgot about it. Years later, when she was watching a Ted Bundy documentary, she heard what people said about him and thought hmmm.
Stacey discusses what happened when she disclosed her ADHD to her family and how it has gone a long way to healing the relationship she has with her mother. With her diagnosis, her mother and brother are looking at the possibility of also having ADHD, being very supportive, and learning all they can learn about ADHD.

Listen as Stacy shares, wanting to get the message of ADHD out to the African American community because they will usually suffer in silence, put their head down and not tell anyone. Her message is you don't have to be silent any longer, talk about your mental health, and get help. She is using her platform as a comedian to raise awareness and put a face to ADHD.
You'll learn:
[03: 02] Stacey, glad you are here! [03: 12] Stacey shares her background and when she found that she was having challenges that others were not. [05: 59] Stacey speaks about a therapist asking her if she thought she may have ADD. [08: 55] Stacey shares that when she was working at the news stations she was fired and almost fired from many jobs. [10: 48] What did you tell yourself when you had so many challenges in your careers? [12: 58] Stacey talks about her therapist not knowing anything about ADHD. [16: 43] Stacey shares a story of how she prayed for tools and the way her prayer was answered. [19: 27] Stacey discusses Ted Bundy and how she googled her symptoms because she thought she might be a psychopath. [26: 30] What was the response when you shared your ADHD with your family? [27: 51] Stacey shares what happened when she disclosed her condition to a friend of many years. [30: 47] Eric shares one of his favorite quotes from Brené Brown. [32: 33] Stacey shares that her grandparents raised her. [33: 49] Stacey discusses what happened when she told her mother. [37: 23] Has your family been supportive of you and your diagnosis? [41: 30] Stacey speaks about getting information to African American women and showing them the face of ADHD. [43: 42] Stacey feels like nobody in the African American community will discuss mental health issues. [46: 02] Stacey shares that her grandparents' generation didn't talk about their problems, but she is sure her grandfather had ADHD. [47: 58] Stacey discusses going through a divorce and how her mother reacted when she set up a go fund me page. [51: 30] She chats about being unmedicated for the last few days because she ran out of her medication. [53: 04] Would you consider reaching out to your church to see if you could talk to the congregation about ADHD? [53: 18] Stacey speaks about starting a YouTube channel and using sketch comedy to address symptoms. [54: 55] What advice do you want to leave the listeners? [57: 42] When you are doing something that is purpose-driven and for others and changing people's lives, you get taken care of. [59: 10] Stacey, thank you so much for coming on and sharing your story! [1: 00: 26] If you are a regular listener, consider becoming a patron and on our Patreon at www.ADHDreWired.com