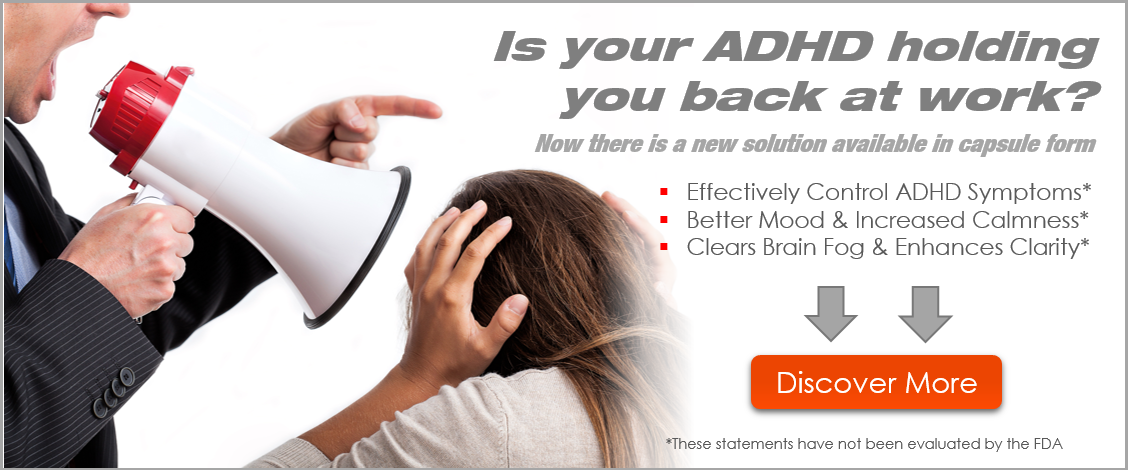 Boredom is the mother of creativity. Listen, as your host Eric and his guest Dr.Kirsten Milliken discuss the ways you can keep yourself and your kids busy during social distancing, having fun at the grocery store, and more on this episode of ADHD reWired.
Dr. Milliken is a licensed clinical psychologist, an ADHD Coach, and the author of PLAYDHD: Permission to Play…A Prescription for Adults With ADHD. She works and plays in Portland, Maine, with her two kids and partner Perry. She has ADHD and often says three quarters kidding and half-serious if it's not fun, I'm probably not doing it. As a psychologist and Coach, Kirsten has focused on educating her clients on the value of play in all of its forums.
Listen as Eric and Kirsten discuss the new project she is doing called the World Without ADHD, why this project interested her, and the book she is writing with the same name. Kirsten speaks about feeling guilty about working and making money during this crisis when others are struggling and that she and her partner are rehabbing a classic RV to stay busy during the pandemic.
Eric and Kirsten share their favorite board game and arcade games, and Kristen speaks about wearing an inflatable pink unicorn costume when she goes to the grocery store as PPE and the response she gets. If you want to participate in the World Without ADHD project, please submit artwork, written word, or stories to www.worldwithoutadhd.com, and if they like it, we will showcase it in the book and online. Kirsten says to use your boredom to get creative and submit your entries before the July 1, 2020 deadline.
You'll learn: [01: 37] Welcome back to the show, Kirsten [04: 10] Kirsten shares a new project she launched called World Without ADHD. [05: 49] Would you like to imagine a world without ADHD? [08: 23] Do you think ADHD holds you back? [11: 33] Eric speaks about the virtual open mics on Zoom that he has been doing. [13: 42] Kirsten shares the reason they started this project. [16: 24] Kirsten chats about needing people to submit a piece of art or written words to compete to publish their work in the book they are writing. [26: 15] Kirsten shares that if you want to participate in the project, go to the website www.worldwithoutADHD.com [29: 21] What kind of writing do you do besides writing books? [30: 14] Kirsten speaks about rehabbing a classic RV. [31: 59] Kirsten shares how she has fun at the grocery store in her pink rainbow unicorn costume. [34: 51] She talks about her baby head garden that comes out in the spring. [40: 50] Kirsten chats about being in the pink uniform costume and the response she gets at the grocery store. [42: 31] The due date for submission for World Without ADHD book is July 1, 2020, but get it in as soon as possible. [44: 06] Kirsten, do you have a story you can share that you wrote? [47: 05] Kirsten says that she believes play is one of the real natural anecdotes to ADHD challenges. [49: 03] Eric discusses the board game Catch Phrase. [ 49: 55] Kirsten speaks about her favorite arcade game when she was young. [51: 00] Use your boredom to be creative! [51: 25] Thank you so much for being on the show! [52: 21] If you are a regular listener, consider becoming a patron and on our Patreon at www.ADHDreWired.com Use my Audible.com affiliate link for your favorite titles: d
ADHD reWired Coaching and Accountability Groups The 16th season of the ADHD reWired Coaching and Accountability groups are ending soon. ArC 17 Summer Sessions run July 11th – Sept. 19th. We only have 9 spots remaining. Please visit coachingrewired.com to learn more and sign-up for our Last Scheduled Registration Event on June 11th at 3 PM CT. You don't want to miss it!

Support the Podcast on Patreon Patreon allows listeners like you to support content creators like me. With a monthly contribution, you can get access to different levels of perks. One perk example is our Patron-only Group Coaching Sessions. Learn more at .
ADHD reWired Facebook Group: If you would like to apply to join the ADHD reWired Secret Facebook group, go to and fill out the application.
Productivity Q&A Get your ADHD questions answered live! These Q&A sessions take place on the 2nd Tuesday of every month at 12: 30 PM CT. Go to s
Want to be a guest? Hey! What about you? Do you have a story? Are you a coach? Are you an ADHD Clinician? If you answered yes to any of these questions and you'd like to be a guest, schedule a pre-interview call here.