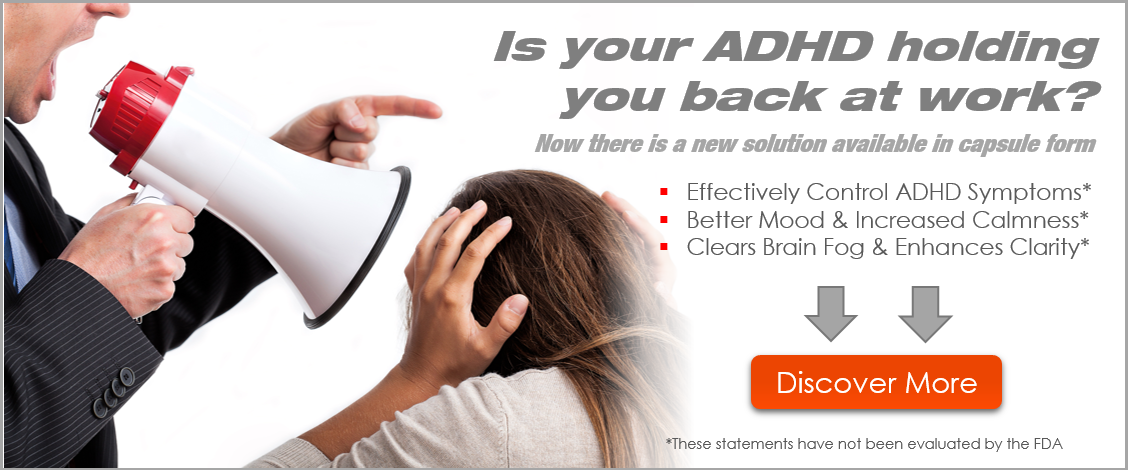 New Video!: "Who Am I? – 200 Subscriber Special"
–~–
Hello ADHDers! Here it is, 6 months on Adderall!
Its been a long and strange journey so far, and i feel like the medication has had its fair share of ups and downs! This video i talk about my jump to 30mg dosage from 20mg and how it made me feel, the side effects, and whether or not i stayed on it!
I hope you guys enjoy this and find it both informative and relate-able.
Thanks for watching everyone!
Click that subscribe button and stay up to date on all my new content!
Twitter: @Me_With_ADHD
Instagram: @christographer89

► Music by: LAKEY INSPIRED
● Track Name: "Midnight Bounce"
● SUBSCRIBE to the LAKEY INSPIRED YouTube channel HERE – .
● Follow LAKEY INSPIRED on SoundCloud HERE – d
● Follow LAKEY INSPIRED on Instagram HERE – /
● Follow LAKEY INSPIRED on Spotify HERE – .