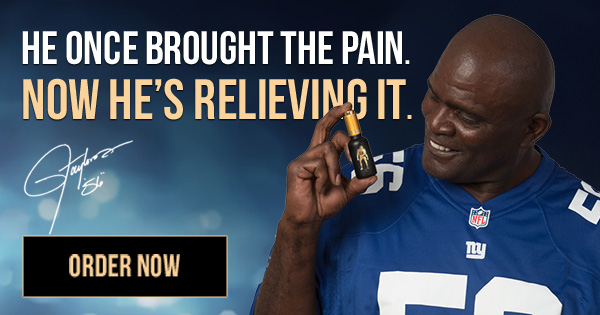 Dr. Kojo Sarfo played life on hard mode with his ADHD before getting diagnosed as an adult. ADHD treatment helped Dr. Kojo with his procrastination and daydreaming. He wanted to do more. He now connects with millions on TikTok, and other social media platforms, to fight the stigma surrounding ADHD and mental illness and have conversations that build up people.
Dr. Kojo experienced an unanticipated ADHD "aha" moment when he was watching an Atlanta Braves game, and Adam LaRoche committed an error on a routine groundball. Listen to Laura Key, host, and Dr. Kojo have a candid conversation about daydreaming and brainstorming — and why seeking treatment can be the path to self-compassion.
has a transcript and other resources for this episode.
We are always interested in hearing from you. Email us at [email protected].

Understood, a non-profit and social impact organization, is dedicated to creating a world where people with learning disabilities can thrive. Find out more about ADHD Aha! All our podcasts are at
Copyright (c), 2022 Understood For All, Inc. All Rights Reserved. Understood has no affiliation with any pharmaceutical company.