ADHD and Addiction
ADHD reWired episode 151
Dr. David Teplin is an adult clinical psychologist with a private practice in Toronto, Canada. His primary focus is adult ADHD and substance use disorders. David is also part of the task force that The Canadian Psychological Association started to look at the psychological issues potentially related to the legalization of marijuana in Canada.
In this conversation, you will hear David talk about addiction and ADHD. David shares some statistics on the relationship between ADHD and substance abuse disorders. There is overlap because there are factors that lend themselves to both conditions. All substances can mimic ADHD symptoms.
A good part of this discussion is on marijuana, as medicinal and recreational use is becoming legal in many places. David speaks on this topic as both a citizen and a clinician. David discusses why individuals with ADHD may be attracted to marijuana and he lists some pitfalls of marijuana use for individuals with ADHD. Later in the episode, he also talks about treatment.
To see more notes on this discussion along with the timestamps connected to the podcast version, go to d
ADHD reWired Coaching and Accountability Group!
You can save $450 by registering now for one of our spring sessions for the ADHD reWired Coaching and Accountability Group. Early registration ends on January 31st. Go to and schedule a call if you want to join.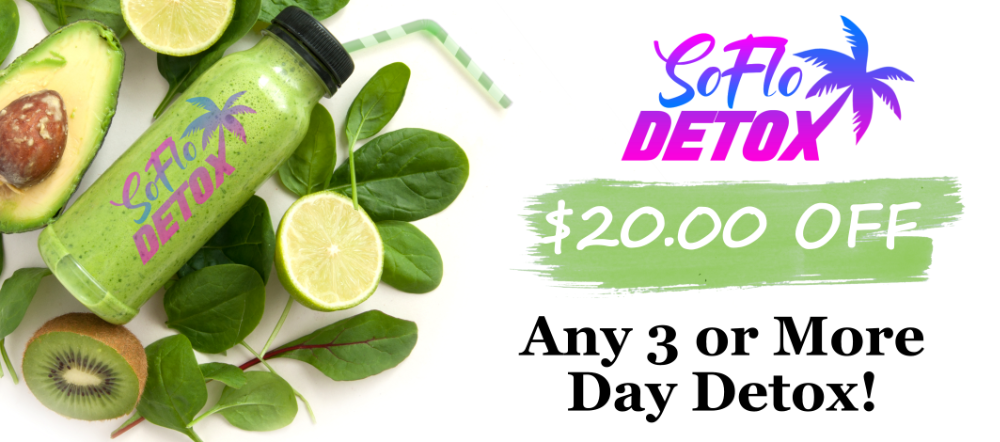 Join our private Facebook community. Submit your request at /
Productivity Q&A
Get your ADHD questions answered live! These will continue in 2017 on the 2nd Tuesday of every month at 12: 30pm. Go to .
​
Use my Audible.com affiliate link for your favorite titles:
d
ADHD Women's Palooza
Women are diagnosed with ADHD much later in life. The 2nd Annual ADHD Women's Palooza will be happening in February. This is a free event and you can register at /