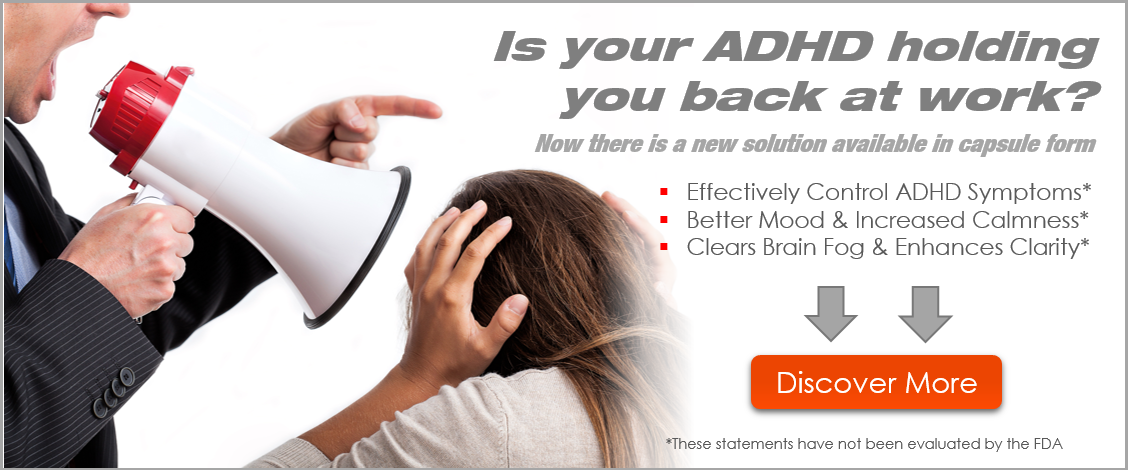 Hello brains! Being stuck at home during a global pandemic, there's a good chance we're getting bored…and when we get bored, we don't always make the best choices. Here's a simple mindfulness tool that can help.
#stayhome
-=-=-=-=-=-=-=-=-=-=-=-=-=-=-=-=-=-=-=-=-=-=-=-=-=-=-=-=
Facebook: d
Twitter: d
Support us on Patreon: d
CONSULTANTS FOR THIS VIDEO:
Patrick A. LaCount, PhD
Eric Tivers, LCSW
Raffael Boccamazzo, PsyD ("Dr. B")
Vitea "V" Medici
V. also made a list of *allthe sources that were used while making this video and we'll try to keep this up for all future videos as well!
DISCLAIMER: The inclusion of a source does not equal agreement with everything that source does. The list provided below consists of *allsources that were read/consulted to research and make this video.
STUDIES:
Blum, K., Chen, A. L., Braverman, E. R., Comings, D. E., Chen, T. J., Arcuri, V., Blum, S. H., Downs, B. W., Waite, R. L., Notaro, A., Lubar, J., Williams, L., Prihoda, T. J., Palomo, T., & Oscar-Berman, M. (2008). Attention-deficit-hyperactivity disorder and reward deficiency syndrome. Neuropsychiatric disease and treatment, 4(5), 893–918. 7

Hunter, A., Eastwood, J.D. Does state boredom cause failures of attention? Examining the relations between trait boredom, state boredom, and sustained attention. Exp Brain Res 236, 2483–2492 (2018). 7
Malkovsky, E., Merrifield, C., Goldberg, Y. et al. Exploring the relationship between boredom and sustained attention. Exp Brain Res 221, 59–67 (2012). z
Barnes, J. J., Dean, A. J., Nandam, L. S., Oconnell, R. G., & Bellgrove, M. A. (2011). The Molecular Genetics of Executive Function: Role of Monoamine System Genes. Biological Psychiatry, 69(12).
ARTICLES:
3
l
/
/
/
/
BOOKS:
Mann, S. (2016). The Science of Boredom: Why Boredom is Good. London: Robinson.
-=-=-=-=-=-=-=-=-=-=-=-=-=-=-=-=-=-=-=-=-=-=-=-=-=-=-=-=
"ADHD and Boredom" Music:
"The Show Must Be Go"
Kevin MacLeod (incompetech.com)
Licensed under Creative Commons: By Attribution 3.0
/