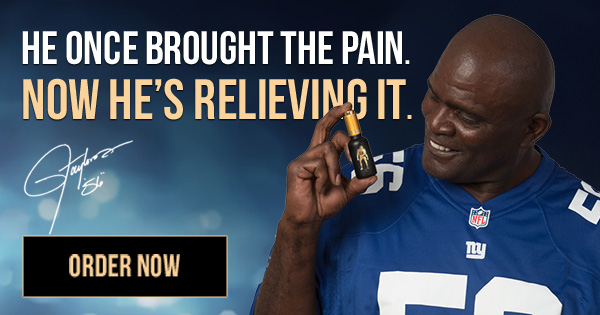 ADHD Caregiver Challenges (THE ONES THEY NEVER SHARE)
Want To Support The Channel? Join The Patreon ➡️➡️➡️
/>
Want To Support The ADHD Merchandise Movement? CLICK HERE ➡️➡️➡️
/
SUBSCRIBE ► K
In this video Coach René Brooks and myself are going to go over Adhd Caregiver challenges & I have seen people go through the process and I understand exactly what they have went through because I have also dealt with the same when it comes to adhd and I understand you may want to know how to deal with that so pay close attention as we discuss these things…
Coach René Brooks Contacts:
s
s
s
Blog & Store is m
ADHD Caregiver Challenges (THE ONES THEY NEVER SHARE)

Share this video –
SUBSCRIBE ► K
Questions, comments, suggestions? Drop them in the comment box below!
If you liked the video hit like and subscribe for more!
Thanks for watching!
#adhdcaregiver
#adhdlife