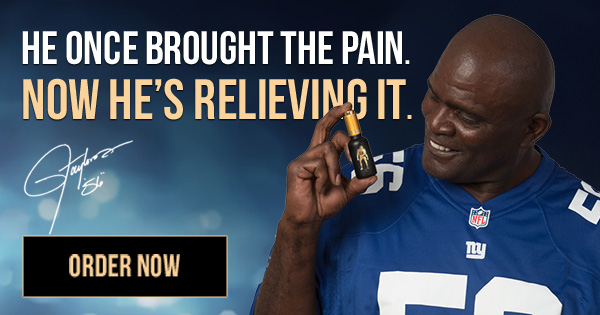 Get My Audiobook FREE ► 6
Get My Book on Amazon ► m
Get My Audiobook on iTunes ► t
(12/7/15) – Rapper talks about his pill addiction due to his severe attention-deficit/hyperactivity disorder (ADHD). Around this time I was working with Kevin Murphy ( planning to build a new studio and we were considering signing this young rapper named Jayash. On this night, we did an interview with him to see where his head was at. He was very awkward on camera. He speaks about his use of Adderall and says he doesn't like the side effects. He now prefers to use Vyvanse for his ADHD. Listen to his story about his pill addiction to the medication that he's been prescribed.
I decided to start this series to show some of my experiences as a artist manager. This is footage I shot during my first artist management project, which became a huge success. Follow my story to learn and experience what it's like to be in the music business.
If you are an artist and you are looking to be managed, contact Prestley Snipes at [email protected]. Feel free to send music and video links, and we will get back to you shortly. Thanks

Follow
s
s
s
m
#LifeOfArtistManager #Reality #WebSeries #Documentary #MusicBusiness #RealityTV