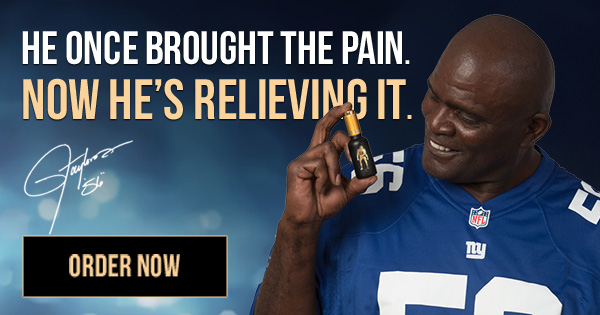 Drugs like Adderall, Ritalin, and Vyvanse are used by students to treat ADHD. The drugs are intended to help these individuals concentrate, but are they being abused? Laci explains why these drugs are necessary for some students, and why some students might be taking them too much.
Read More:
Tweaking and tweeting: exploring Twitter for nonmedical use of a psychostimulant drug (Adderall) among college students
"Adderall is the most commonly abused prescription stimulant among college students. Social media provides a real-time avenue for monitoring public health, specifically for this population."
Adderall: America's Favorite Amphetamine
"Sheriis a junior in college. In the mornings she attends class, and in the afternoons she works at a coffeeshop. Sheri has attention-deficit disorder (ADD), and without her medication she has a hard time getting out of the bed in the morning and accomplishing even the most mundane of her daily tasks."
Adderall: Uses, Abuses & Side Effects
"Adderall is a prescription medication used to treat attention deficit hyperactivity disorder (ADHD) and narcolepsy."
College Students Take ADHD Drugs For Better Grades
"Jared Gabay is like many other college students. When he has a big test coming up, he turns to what's called a "study drug" for a little extra boost."
"Adderall is Definitely Not a Drug": Justifications for the Illegal Use of ADHD Stimulants
f
"Attention Deficit Hyperactivity Disorder (ADHD) was originally believed to be primarily a pediatric condition."
Watch More:
5 Study Tips To Survive Finals
/>TestTube Wild Card
/>All About ADHD
/>
____________________

DNews is dedicated to satisfying your curiosity and to bringing you mind-bending stories & perspectives you won't find anywhere else! New videos twice daily.
Watch More DNews on TestTube s
Subscribe now! />
DNews on Twitter s
Trace Dominguez on Twitter z
Tara Long on Twitter t
Laci Green on Twitter 8
DNews on Facebook s
DNews on Google+ s
Discovery News m
Download the TestTube App: q