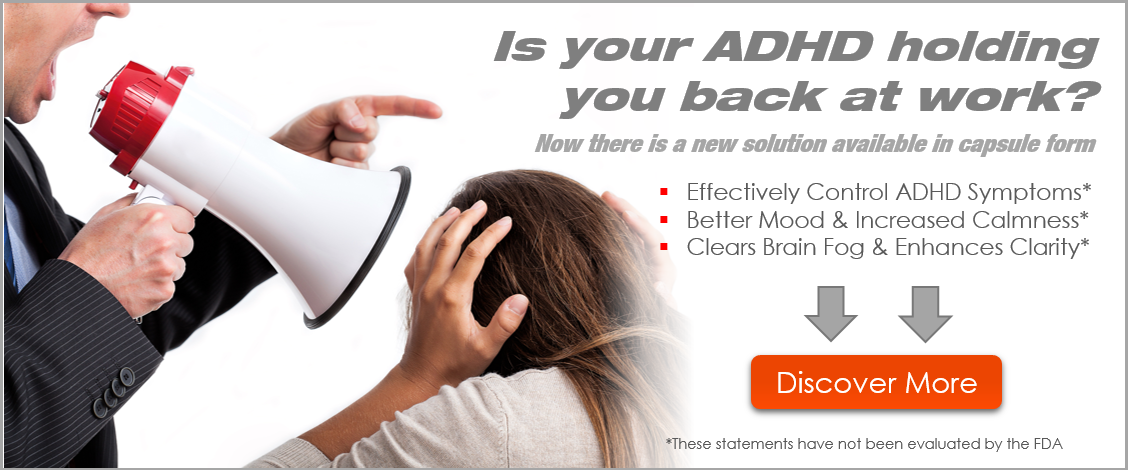 A popular prescription drug used to treat attention deficit hyperactivity disorder is increasingly ending up in the wrong hands. New data show more people are abusing Adderall across the country and in Hennepin County.
In fact, experts say only alcohol and marijuana are abused more than prescription pills such as Adderall. Many of the abusers are in high school.
"I didn't start really noticing until I was about 15-years-old that I was addicted," said Steve, who didn't want his last name known.
Steve was 8 years old when he was given a prescription for Adderall to treat ADHD.
"It made me very attentive, made me very alert, everything was vivid, more clearer."
But Steve's addiction almost killed him. He overdosed on the medicine that was supposed to help him.
"I had gotten so addicted to them, 30 pills in one day wasn't enough."
Brian Aulwes, prevention specialist with the Minnesota Adult and Teen Challenge, often goes out to local schools to talk about the dangers of Adderall abuse. He has firsthand knowledge.
"I think the first time I took Adderall and abused it, I was 14 years old," said Aulwes.
He didn't have a prescription, but that didn't stop him from popping pills. Aulwes said he got the drug from a friend.
"He stole a prescription from his mom."
Minnesota Adult and Teen Challenge surveyed nearly 500 students at four West Metro schools. Sixteen percent of respondents said they've abused prescripton pills.
"One of the larger populations of people who abuse Adderall are your academics all stars at a school, " said Adam Pederson, also a prevention specialist with Minnesota Adult and Teen Challenge.

Adderall is sometimes called the "study drug" or "smart pill" because it can help students focus better and stay up for hours, cramming for tests. The pills are also popular because they are easy to get.
Steve said he had no problem getting what he needed, when he needed it.
"It wasn't anything to get them. Doc—these are not doing it, can you up the dose? It was just as simple as that," he said.
But students are not the only ones abusing Adderall. Authorities said it has become a big problem in Hennepin County.
"In 2012 we saw about 15 or so individual cases where Adderall, the prescription drug, turned up in illegal circumstances. which is different from what we've seen in the past," said Hennepin County Sheriff Rick Stanek.
There are a number of side effects to Adderall abuse, includng elevated blood pressure and kidney failure. But the biggest possible side effect is overdosing, which could lead to cardiac arrest, or even death.
Those who've abused Adderall say the lingering effects of the drug can be felt for years.
"Drugs, especially prescription pills, it's just something I can't do, I still can't do it. To this day I won't even take Advil because of what happened to me when I was younger." said Steve.
Sonya Goins, reporting
/
/
s
12 News is on Comcast cable channel 12 in the northwest suburbs of Minneapolis and includes the cities Brooklyn Center, Brooklyn Park, Crystal, Golden Valley, Maple Grove, New Hope, Osseo, Plymouth and Robbinsdale.