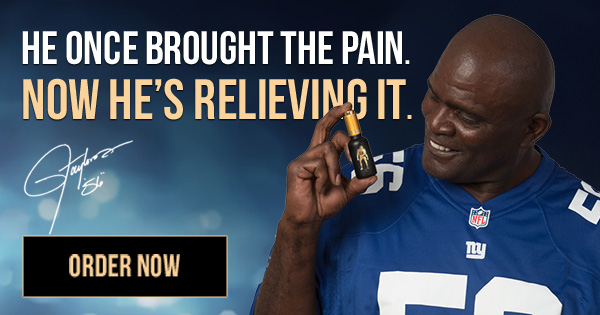 Wondering how to know if you have ADHD?
In this video, I'll share with you my experience, common symptoms, and an overview of the diagnostic criteria professionals use to determine if you have ADHD.
⭐⭐ FREE RESOURCES! ⭐⭐
ADHD Guides:
➡️ NEW: The 5 ADHD Motivation Mistakes To Avoid s
➡️ NEW: ADHD 101 5-Day Course 1
➡️ AUDIENCE FAVORITE: 10 Productivity Mistakes All ADHDers Make y
Action Guides:
➡️ Clarity Questionnaire + Life Purpose Tool s
➡️ Atomic Habits c
➡️ Willpower Doesn't Work r
➡️ Personality Isn't Permanent y
➡️ Ultralearning g
MAKE ADHD SUCK LESS
►SMASH Productivity Training E-course e
►1:1 Coaching with Aron Croft g
►Free Live Interactive Event e
LET'S GET SOCIAL
►Website: m
►TikTok: d
►FB Page: /
►FB Group: 0
►Instagram: /
RECOMMENDED VIDEOS
►MY STORY (Harvard to Minimum Wage):
►My experience with Vyvanse, Concerta, Ritalin, and Adderal c
MY MISSION
To raise awareness about non-hyperactive ADHD (what I call "Hidden ADHD") to help others who are struggling with it. I want them to know what they can do about it. I want them to know that they're not lazy, unmotivated, and willfully irresponsible. I want them to know they can realize their potential and create the life of their dreams.
#adhd #adultadhd #howtoadhd #adhdhelp #adhdtips #adhdguide
Aron Croft, Aaron Croft, Hidden ADD, Hidden ADHD, Atypical Coach, neurodivergent, neurodiversity