This week, How to ADHD presents an incredible special guest — Dr. Ned Hallowell!
Dr. Hallowell is a very busy man — not only a leading ADHD expert, but a New York Times bestselling author who's written 20 books, many of them on ADHD.
But thanks to the generous support from our Patreon Brains, we were able to have someone film him in his New York office while chatted over Skype about living with ADHD, how to deal with the sensitivity to rejection that often comes with it, and the importance of connection.
You all ROCK.
-=-=-=-=-=-=-=-=-=-=-=-=-=-=-=-=-=-=-=-=-=-=-=-=-=-=-=-=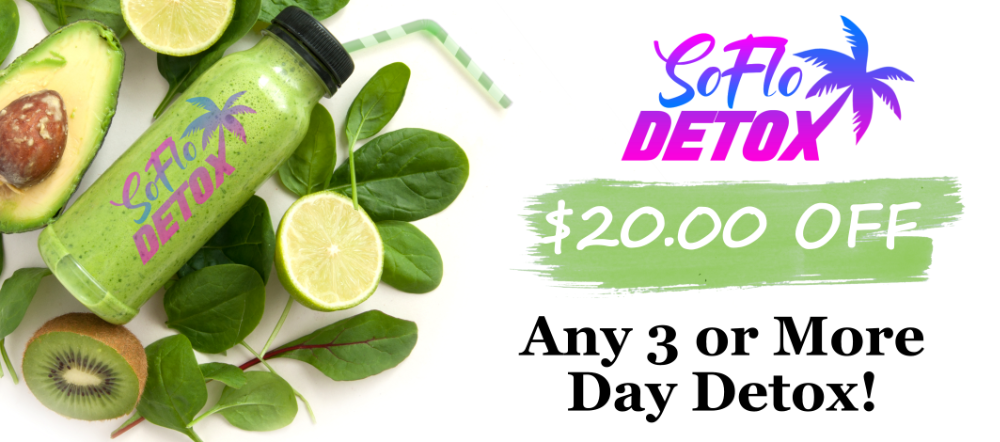 Facebook: d
Twitter: d
Support us on Patreon: d
Links!
The Distraction Podcast featuring Jessica: P
Dr. Hallowell's Website: m
Books: Driven to Distraction ( )
Driven to Distraction at Work ( )
Married to Distraction ( )
"The Show Must Be Go"
Kevin MacLeod (incompetech.com)
Licensed under Creative Commons: By Attribution 3.0
/