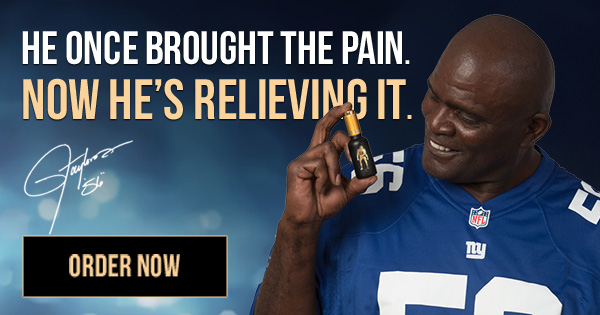 How to Help Someone With Depression
There are a variety of ways to support someone who is depressed, from providing a listening ear and encouragement to learning more about depression. If you have never dealt with depression yourself, it may be difficult to empathize with someone who is suffering. There are many resources online to help you understand depression and its symptoms. Educating yourself about depression will ensure that you can provide support that is tailored to the person's needs.
What Are The Signs Of Depression
Some of the symptoms of depression are physical fatigue and difficulty with everyday tasks. Those who are suffering from clinical depression may feel worthless, unworthy, and unable to cope with the stresses of everyday life. They may find it difficult to let mistakes go and become overly preoccupied with small failures. Even minor mistakes are personalized in their minds, believing they are proof of inadequacy. In addition, their thoughts may be filled with gloomy and hopeless things.
Many people experience sadness or low moods from time to time, but when these feelings become persistent and serious, they may have a depressive disorder. Depression often interferes with one's daily life, affecting study, work, sleep, and enjoying the things they love. These symptoms can also be indicative of another health condition, such as thyroid or brain tumor, as well as vitamin deficiency. Fortunately, there are some ways to identify signs of depression in individuals.
What Are The Symptoms Of Depression
If you are wondering what are the symptoms of depression, you've come to the right place. Depression affects around one in ten adults. People with depression may have suicidal thoughts. These thoughts are difficult to control, frightening, and difficult to explain to other people. It's often hard to talk about depression, so people may isolate themselves and cut off from friends and family. A doctor's appointment can help you identify the signs of depression and get the help you need.
While a medical examination is necessary to diagnose depression, it's not a quick fix. In fact, nearly half of people with depression never get a diagnosis. Your healthcare provider can't use a test to diagnose depression, but will likely ask you about your symptoms and your general state of mind. They may refer you to a mental health professional who can diagnose you and determine a treatment plan. Treatment may include antidepressants or psychotherapy.
How To Support Somone With Depression
When you're not sure how to support someone with depression, start by learning as much as you can about the condition. Depression is never something that you can handle alone and hiding it from those you love will only make matters worse. Find a support group or read about depression to get an idea of what to expect. You can also help your loved one by asking for support and offering reassuring words. If you're not sure how to support someone with depression, read this article for more information on this mental illness.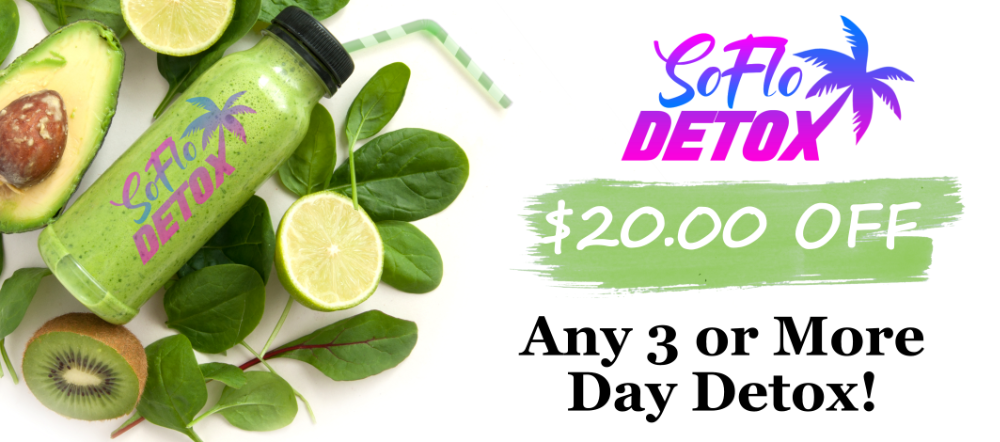 Depression is a serious mental illness, and it can make it difficult for a person to seek help. However, it's important to remember that if you notice a person suffering from depression, it's a sign that they need help. In some cases, it's difficult to encourage someone to get the help they need simply because of the stigma associated with mental illness. You can help them by suggesting a professional that you know can help.
How to talk to someone about depression
When discussing depression, it's vital to remember that it's not a normal, everyday sadness. Depression is complicated and chronic. While you may be tempted to be sympathetic, it's best not to sound pitying. Show empathy by recognizing the person's point of view and being sensitive to their feelings. Ask questions about their feelings to gauge their level of awareness and sensitivity. In a sensitive tone, acknowledge that they're struggling and ask about your thoughts and feelings.
If you feel that a friend or family member might be struggling with depression, consider offering encouragement. Depression is an isolating, difficult condition, and reaching out to a friend can help them feel less alone. While it may be tempting to offer your friendship or support, it's important to remember that depression can be very difficult to talk about. Fortunately, there are many people who are trained to help those suffering from depression.
Encouraging the person to get help with their depression
If you know someone suffering from depression, you can help them to seek treatment by being there for them when they need it most. Encourage the person to get help from a mental health provider, such as a psychiatrist or antidepressant. But don't push them. It could increase their resistance to seeking help. Instead, remind them that they need to be honest about their feelings and ask them to seek help. You can offer to make phone calls, set appointments, or even arrange transportation.
It's important to note that people suffering from depression may be open to seeking treatment, but they may also be reluctant to do so. Give them time to think about it. Don't pressurise them into making a decision; they may be unsure of how to start the process, afraid of what you might think, or uncertain of whether treatment will be effective. It's important to remember that the person suffering from depression needs help, but they don't want to get depressed again.