Me Myself and Adderall needed a video to match the high energy tone of the song. Together with Spencer Miller, we came up with this hybrid of a music video combining green screen animation with our biggest performance to date at Lollapalooza 2021. Spencer, who literally brought a green screen to the festival, cranked out an insane visual and captured energy from the crowd better than we could have hoped.
Lost Kings – "Me Myself & Adderall" Out Now a
SFX and Video by Spencer Miller
Get Tickets To The 'I Miss The Future Tour': r
Subscribe to our channel and turn on notifications to stay updated with all new uploads!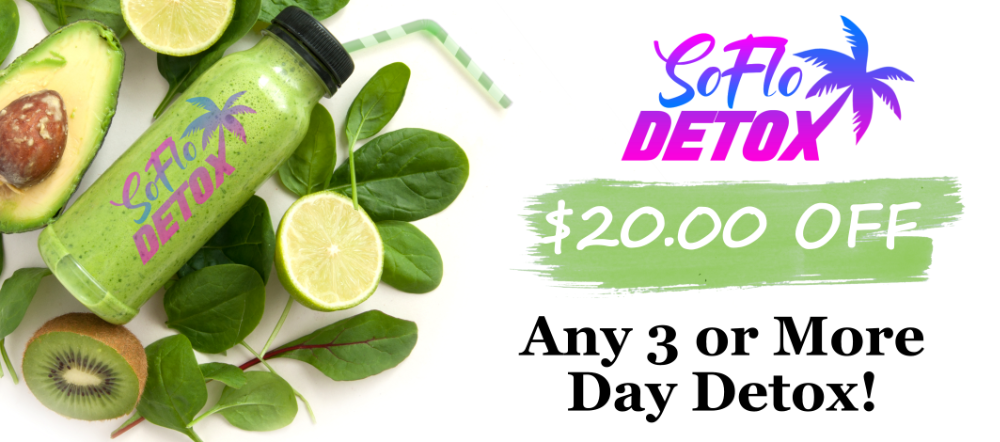 Follow Lost Kings:
Website: m
Facebook: s
Instagram: s
Twitter: s
LYRICS
Call you but I don't know what to say
It doesn't matter 'cause I threw it all away
Know I'm the worst because I cause you all this pain
What's the point of hearts if all they do is break

No I'm not gonna sleep tonight
No I'm not gonna breathe tonight
No It's not gonna be alright

Excuse me while I fall apart
Yeah I deserve this broken heart
Your friends were right about me all along

Know you won't but hope you call
'Cause ever since you cut me off
Me myself and Adderall is all I got all that I got is

Tiny liquor bottles in a row
I'm seven down and I got seven more to go
I see you out in all the places that we used to go
I see you turning into someone that I used to know

No I'm not gonna sleep tonight
No I'm not gonna breathe tonight
No It's not gonna be alright

Excuse me while I fall apart
Yeah I deserve this broken heart
Your friends were right about me all along

Know you won't but hope you call
'Cause ever since you cut me off
Me myself and Adderall is all I got all that I got is

Know you won't but hope you call
'Cause ever since you cut me off
Me myself and Adderall is all I got all that I got is
#LostKings #GoodyGrace #MeMyselfandAdderall #Pop