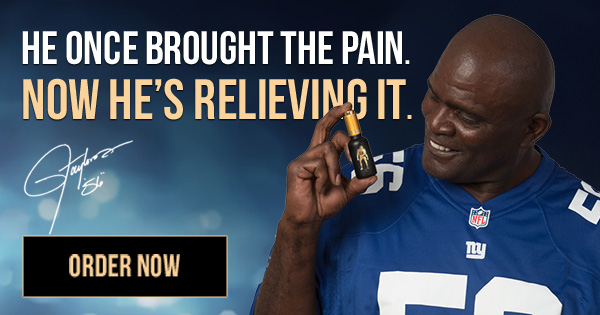 My experience with Vyvanse (lisdexamfetamine) for ADHD!
Hey y'all! I know its been a while since I posted a video but I am back and will be posting regularly again. I know I said that last time but I really mean it this time!
Tell me about your experience with Vyvanse in the comments. Was is good for you? If yes, how did it help you? If no, what did you do instead? I would love to know!
If you have anything you would like to see video on just let me know in the comments and I will do my best to make it happen!
Like or Subscribe to support this content!
Connect with me:
IG: NEVA_TAP_OUT
Email: [email protected]
Facebook: 1
Intro:
Surface by Loxbeats | s
Music promoted by m
Creative Commons Attribution 3.0 Unported License
.