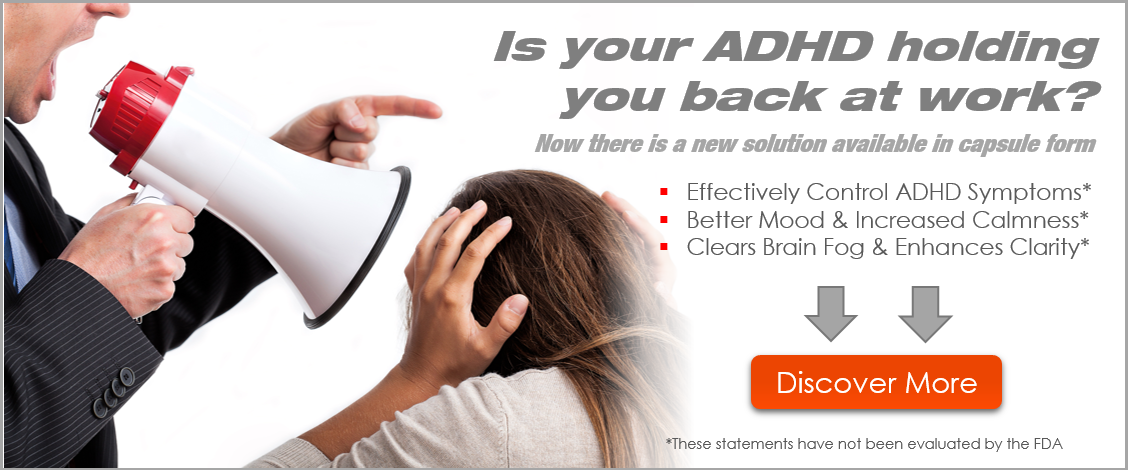 Strengthen the Cerebellum to Improve ADHD Symptoms
Ned is joined by Dr. John Ratey to discuss the latest research about how underdeveloped cerebellums impact executive functions such as regulating emotions and staying focussed. They discuss Dr. Jeremy Schmahmann's Dysmetria of Thought theory and offer specific strategies for ADHD patients to build this part of the brain.
Find out more about Dr. John Ratey HERE.

This episode is sponsored by Landmark College, Putney, Vermont. This college is the best for students who learn differently. Find out more at g
This Classic Episode originally aired September 2020