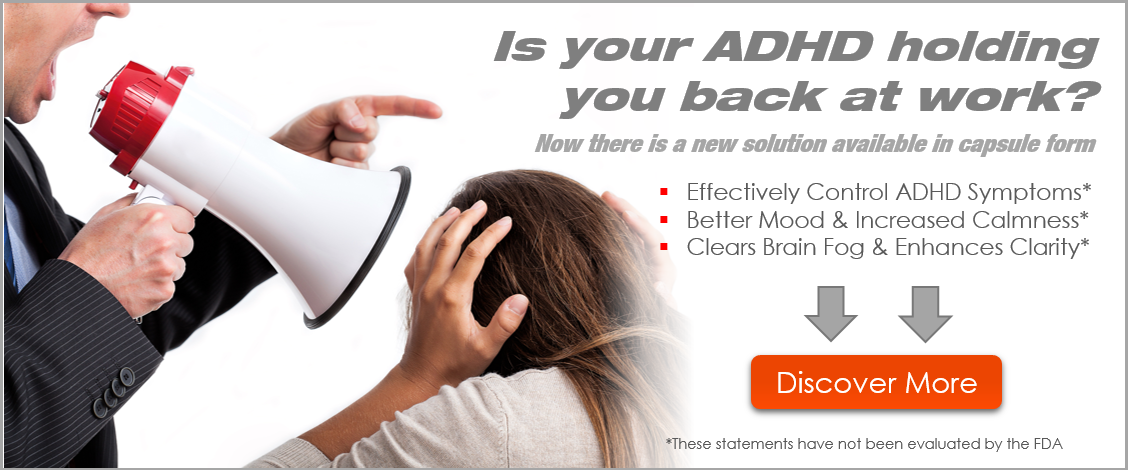 If you have ADHD, dream of doing what you love and want to make money with what comes naturally to you, I'm here to help. This video will show you how to identify your passions, your strengths and what skills you can use to make money.
Transferable Skills Worksheet (mentioned in video) %20Transferable%20Skills%20Inventory.pdf
Get FREE Resources!
ADHD Guides:
NEW: 5 ADHD Motivation Mistakes You Must Avoid s
NEW: ADHD 101 5-Day Program 1
AUDIENCE FAVORITE 10 Productivity Mistakes All ADHDers Make
Action Guides:
Clarity Questionnaire + Life Purpose Tool s
Atomic Habits c
Willpower doesn't work r
Personality isn't permanentUltralearning g

MAKE ADHD SLOWER
>SMASH Productivity Training E Course e
>1:1 Coaching With Aron Croft
>Free Interactive Event e
LET'S GET SOCIAL
>Website: m
>TikTok: d
>FB Page: /
>FB Group: 0
>Instagram: /
RECOMMENDED VIDEOS
>MY STORY: Harvard to Minimum Wage >My experiences with Vyvanse and Concerta, Ritalin, Adderal c
MY MISSION
To spread awareness about nonhyperactive ADHD (what i call "Hidden ADHD") in order to help those who are suffering. They should know what they can do to help. They should know they are not unmotivated, lazy, or irresponsible. They should know that they have the potential to realize their full potential and live the life they desire.
#adhd #adultadhd #howtoadhd #adhdhelp #adhdtips #adhdguide
Aron Croft, Aaron Croft, Hidden ADD, Hidden ADHD, Atypical Coach, neurodivergent, neurodiversity