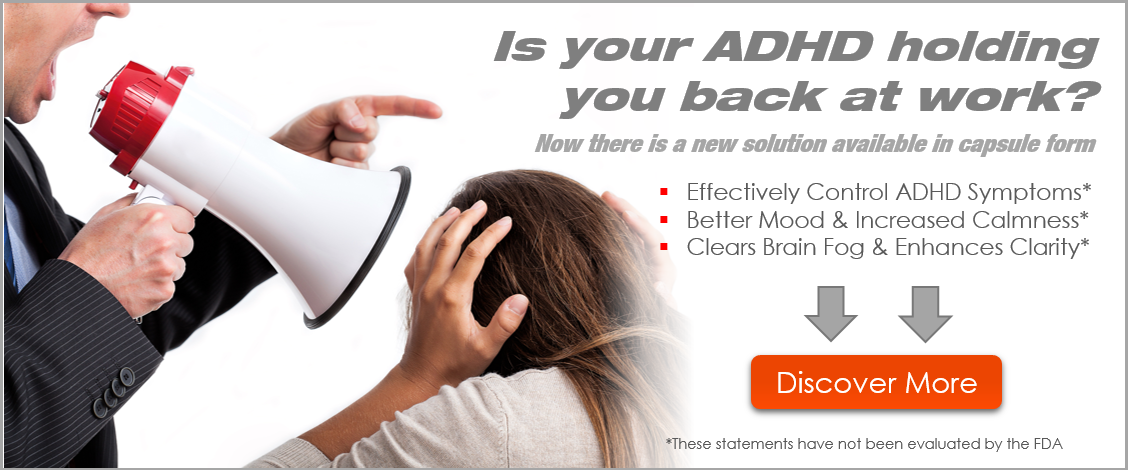 Exercise is one of the most-suggested natural treatments for ADHD, and for good reason. Although experts agree that it's not usually enough to replace stimulant medication for most people who need it, it does affect the brain in much the same way. Still, exercising regularly can be a challenge for those of us with ADHD — so I cover some tips that can help!
Facebook: d
Twitter: d
Support us on Patreon: d
LINKS:
Attention & Learning Lab:
Studies:
/
Den Heijer, A., Groen, Y., Tucha, L., Fuermaier, A., Koerts, J., Lange, K., . . . Tucha, O. (2017). Sweat it out? The effects of physical exercise on cognition and behavior in children and adults with ADHD: A systematic literature review. Journal of Neural Transmission, 124, S3-S26.
3
Neudecker, C., Mewes, N., Reimers, A. K., & Woll, A. (2015). Exercise intervention in children and adolescent with ADHD: A systematic review. Journal of Attention Disorders.
Books: 4

Ratey, J. J. & Hagerman, E. (2008). Spark: The revolutionary new science of exercise and the brain. Little Brown & Company
Articles:
How exercise helps ADHD:
/
1
How exercise beefs up the brain: n
m
Explanation of neurogenesis:
/
Yoga for kids with ADHD: /
Video:
You can grow new brain cells:
/>
Research Consultants for this episode:
Patrick A. LaCount, M.S.
Liz Lemon
"The Show Must Be Go," "Professor Umlaut," "DooblyDoo," "Life of Riley," "Volatile Reaction"
Kevin MacLeod (incompetech.com)
Licensed under Creative Commons: By Attribution 3.0
/