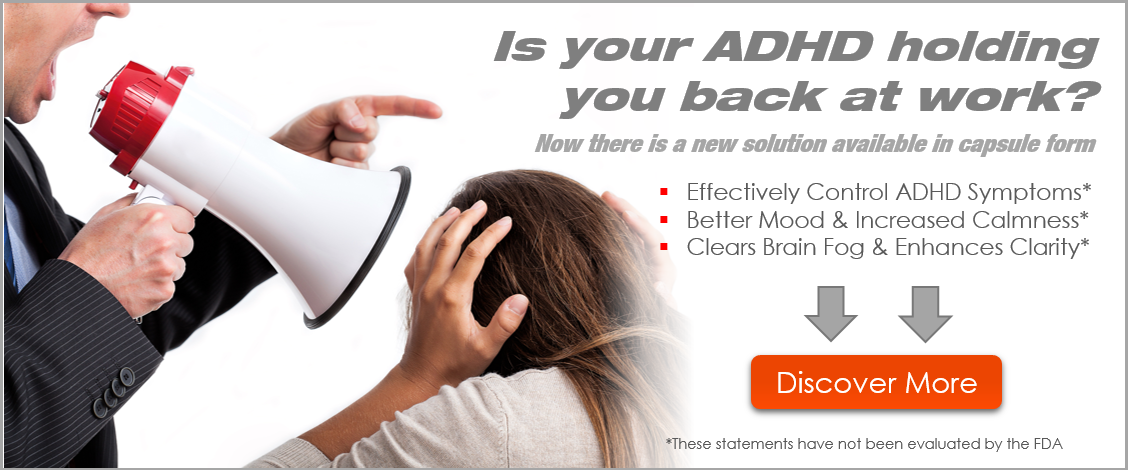 This "absent-minded professor" always wanted to work with kids. So Robert Benjamin focused on strengths like emotional IQ to get a job managing therapy services for foster kids and their families. Hear how he handles job challenges that come with ADHD and executive function issues.
To find a transcript for this episode and more resources, visit the episode page at Understood. s
We love hearing from our listeners. Email us at [email protected].

Understood is a nonprofit and social impact organization dedicated to shaping a world where the 1 in 5 people who learn and think differently can thrive. Learn more about "How'd You Get THAT Job?!" and all our podcasts at u.org/podcasts. Copyright © 2021 Understood for All, Inc. All rights reserved.