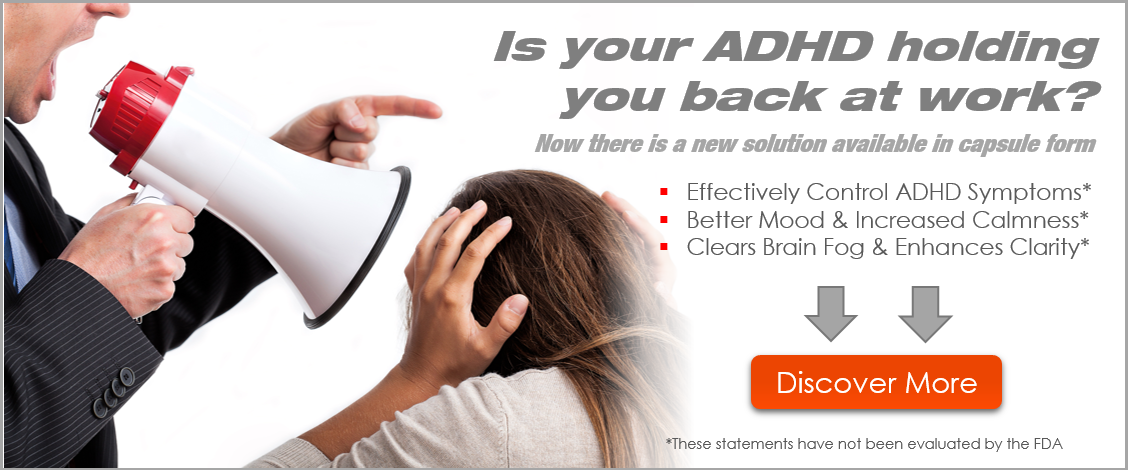 Kyle Gordon took Adderall and LSD. Then he got mean.
Paramount+ is here! Stream all your favorite shows now on Paramount+. Try it FREE at f
#TalesFromTheTrip #KyleGordon
Tales From The Trip merch is now available! Head over to comedycentralstore.com or click this link to check it out: E
About Tales From the Trip:
Don't have the time, money or connections to take drugs with comedians? Tales from the Trip is here to help. Go on an animated psychedelic journey with funny people as they recount their hilarious, scary and sometimes dangerous experiences with DMT, acid, shrooms, salvia, molly and more.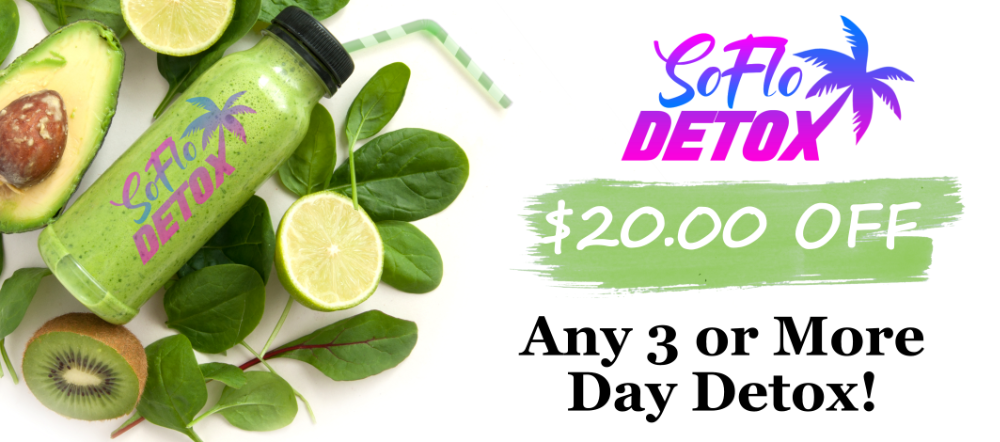 Credits:
Live Action, Video Directors: Greg Washburn / Nik Kazoura
Animation Director: Grant Lindahl
Editor: Nik Kazoura
Lead Animator: Ben Luce
Lead Animator: Jasmine Soompholphakdy
About Animated:
Looking for funny cartoons? Comedy Central's Animated channel is your one-stop shop for animated comedy that's fun – but not always appropriate – for the whole family. Immerse yourself in clips, livestreams and compilations from new and legendary series alike. Check out brand-new episodes of Tales from the Trip and other originals, or catch up on old favorites like Dr. Katz and TripTank.
Subscribe to Animated: />
Watch more Comedy Central: l
Follow Comedy Central:
Twitter: l
Facebook: l
Instagram: l