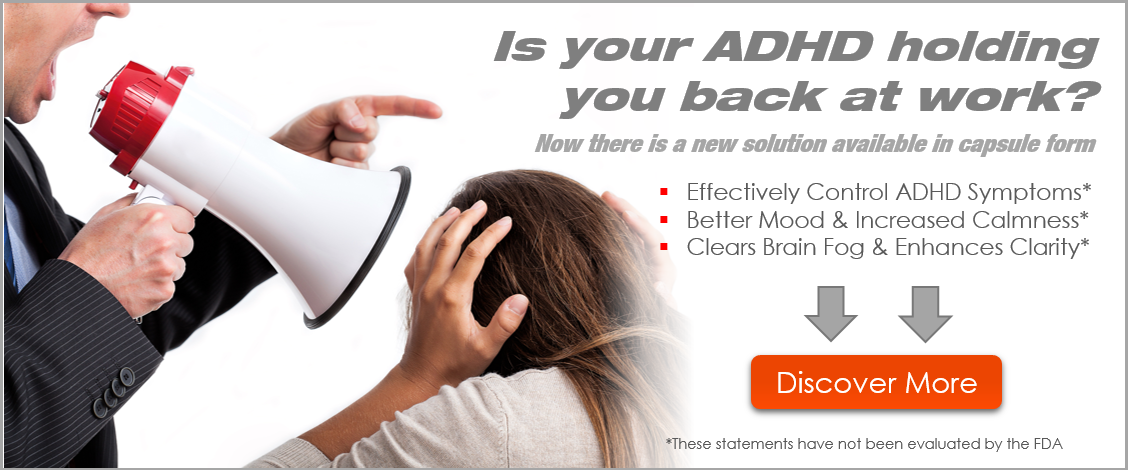 It's obvious the effect ADHD has on the person in your family who has been diagnosed. Do you know the full impact ADHD has on your family? Tara will be joined by Mark Bertin MD, author of The Family ADHD Solution, to discuss the impact ADHD can have on all members of the family.
Mark Bertin, M.D. is a board-certified developmental behavioral pediatrician. He studied at the UCLA School of Medicine, and then completed training at Oakland Children's Hospital, California. After many years working as a general pediatrician, he returned to the Albert Einstein College of Medicine for fellowship training in neurodevelopmental behavior pediatrics.
Dr. Bertin is Assistant Professor of Pediatrics, New York Medical College. He was previously Director of Developmental Behavioral Pediatrics at Westchester Institute for Human Development. He also worked in their foster care program. He is a member of the Windward Teacher Training Institute, and a consultant to Reach Out and Read, a national organization which promotes child development and literacy. He is also on the editorial advisory board for Common Sense Media.

Dr. Bertin is an ardent lecturer on topics related to child growth, including ADHD, ADHD, mindfulness, parenting, and autistic spectrum disorders. Dr. Bertin teaches mindfulness classes after having completed trainings at Jon Kabat Zinn's Center for Mindfulness In Medicine, University of Massachusetts Medical School.
Dr. Bertin's books, "The Family ADHD Solution" & "Mindful Parenting for ADHD", integrate mindfulness into evidence-based ADHD care.