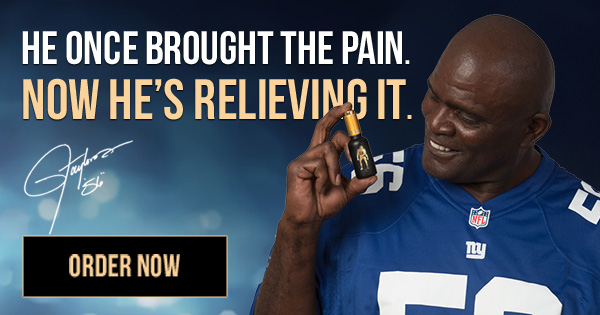 Can you or your ADHD child focus on video games for hours on end but when it comes time to study it's downright impossible? Here are the reasons and what you can do to fix it. Video games provide valuable feedback that can help us focus on our homework, prevent us from being distracted in class, improve our work performance, and even make it easier to do our jobs better. This is what you can see in action.
Supernanny: Positive feedback can help ADHD child with homework ): L
Positive reinforcement in ADHD kids: 2
ADHD and video games: Is there a connection? U
A new type of video game might be helpful: W
How to give students meaningful feedback: E
Dr. Russell Barkley (PhD on Feedback): 8
Hyperfocus and how to use it: 3
If you're curious, the video game in the demonstration is called "Glute Force" (and was created by Edward 😀
).Actual games coming soon!

"The Show Must Go" "Shiny Tech "
Kevin MacLeod (incompetech.com)
Licensed under Creative Commons: Attribution 3.0 /